Who are we?
Dorcas Logistics Freight and Clearing Agents is a Private Limited Company which is 100% Basotho owned. Our reliable service proves that we have more than twenty years in the field of Customs Clearing, Freight and Forwarding Business. Since the beginning of importing Japanese cars in Lesotho, our company has played a vital role in helping Basotho with their demands. For that matter, the company pledges a fine and outstanding service for every client.
Major Focus
We cover holistic aspects of freight business to a very broad market in Lesotho. Our clients include private individuals, private businesses, public sectors and international institutions nationally, continentally and internationally. We give excellent services in customs clearance, shipping and forwarding, transport, packaging, warehousing, import and export to our customers. We also offer them consultancies in the freight business and have established agents in Durban, Port Elizabeth and Johannesburg in the Republic of South Africa.
Core Services
Transport and Forwarding of import and local cargo.
Clearance of vehicle imports for SA and Neighboring countries.
Arrangement and monitoring of transport and deliveries for all cargo.
Booking and shipping of cargo to and from overseas.
Sea / Rail transportation. Import and Export documentation services.
Customs Clearance for general cargo. Lesotho borders clearances and acquittal services
Meet Our Team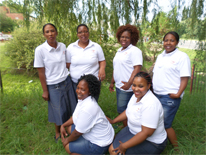 Experienced Ladies

Our Team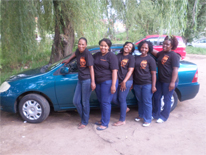 Ladies

Our Team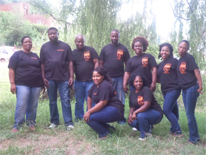 Ladies & Gents

Our Team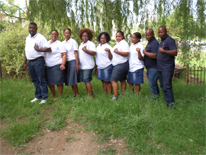 Ladies & Gents

Our Team